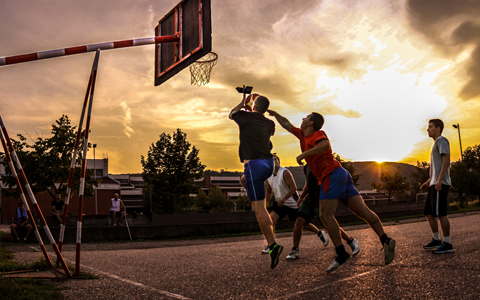 What would you do in the case of an accident or dental emergency? When you need instant relief from pain and worry, you need an emergency dentist who you can call right away.
We would be happy to help you overcome your dental emergency. You deserve to feel healthy and pain-free again. Just give us a call! We are the experienced emergency dentist near you when you need immediate care for emergencies like:
Toothaches
Knocked-out teeth
Lost dental work
Infection
Broken or cracked teeth
Especially in cases of knocked-out adult teeth, it is crucial to seek emergency care. Tooth pain can also be a warning sign of a serious infection.
What to Do in a Dental Emergency
In the case of a knocked-out tooth, rinse the tooth and place it back into the socket if possible. If not possible, place the tooth in a small container of milk or saliva to keep the tooth hydrated while you get in touch with our office.
For a toothache, rinse the mouth gently with warm water to clean out any debris. Floss gently to remove trapped food particles. Apply a cold compress and take over-the-counter pain relievers to relieve pain.
In any dental emergency, call us for guidance and personalized care.
Feel Prepared and Secure
Dental emergencies can happen in any given moment. Whether you crack a tooth on a sweet treat, or knock out a tooth during a sports game, you need someone you can call. You shouldn't have to feel panicked or worried about your smile. Instead, pick up the phone and ask Dr. Phan's team for help.
We hope to support you in your time of need. To schedule an appointment, or to learn more about the services we offer, contact us at Smilecology today.