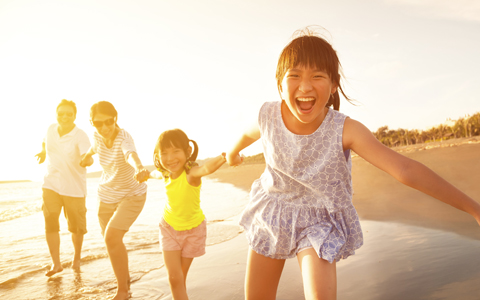 At Smilecology, we strive to provide you with the foundation for a lifetime of outstanding oral health. We serve patients of every age in the Avondale, Litchfield Park, and Goodyear areas.
Our compassionate family dental professionals are ready to help you with a wide range of services. Some of these services include:
Teeth cleanings | One of the best ways to prevent tooth decay is with regular teeth cleanings. During your cleaning at Smilecology, our team will remove built-up plaque and tartar with advanced dental tools.
Biannual exam | Dr. Phan will investigate the health of your teeth and gums. When necessary, she will help determine problem areas and potential treatments. She can help you design an oral care plan to ensure that your teeth can continue to serve you well for years to come.
White fillings | In the past, dentists used mercury metal amalgam fillings to repair decay and damage. Unfortunately, these fillings were both unsightly and unsafe. Dr. Phan provides beautiful white fillings that are designed to blend with your natural teeth and provide excellent durability.
Dental hygiene and education | You need to know how to care for your teeth properly at home to avoid problems down the road. We can provide sealants and fluoride treatments to protect your teeth against the dangers of bacteria buildup. We will answer all your oral health questions and give you advice regarding your at-home care routine.
We offer all of these dental services and more to our respected patients. We pride ourselves on giving fantastic treatments and enjoyable experiences to everyone who walks through our doors.
From dental crowns in a day to TMJ therapy, we have the services to improve your health and your life! If you have questions about our practice or would like to schedule an appointment, contact our team today at Smilecology.