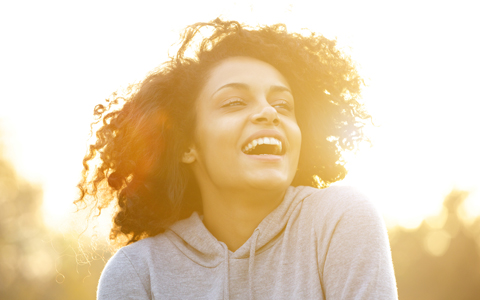 Smilecology is home to the most modern treatments in the dental world. We are committed to giving our patients beautiful, healthy smiles that can give them the confidence they need to achieve their lifelong passions.
Dr. Phan knows that the best foundation for a stunning smile is a healthy mouth. We take preventative and general dentistry very seriously so that we can preserve your oral health and comfort.
Dr. Phan and her knowledgeable team is dedicated to ensuring you receive thorough and customized care at your twice-yearly dental visit.
Our General Services
Complete exams, cleanings, and x-rays
Tooth colored fillings
Root canals
Extractions
Crowns and bridges
Teeth whitening
Dental implants
We also provide other cosmetic and restorative services at Smilecology, along with advanced sleep apnea treatment and emergency care.
Local anesthesia and sedation dentistry are available for almost any procedure to ensure a positive dental experience.
Your Dental Exam
The first part of your general visit is a full mouth x-ray and exam. Your dentist will assess the health of your teeth and gums, along with the condition of the underlying jaw structure.
During the exam, our team will search for cavities, plaque, and dental damage. We will examine the gums to look for indications of disease. We will ask you about your concerns and questions so that you can leave feeling informed about your oral health.
Gentle Dental Cleaning
The second part of your regular visits to our office consists of a professional dental cleaning. Our hygienists will gently remove the bacteria from your teeth and gums. These cleanings are an important addition to your at-home care routine to avoid decay and disease.
Contact Our Office Today
If you are searching for a compassionate dentist who is also knowledgeable, we encourage you to make an appointment with Dr. Thihan Phan today. Each member of our staff will see that you are well-informed and well taken care of during each of your visits with us. We look forward to hearing from you at Smilecology soon!