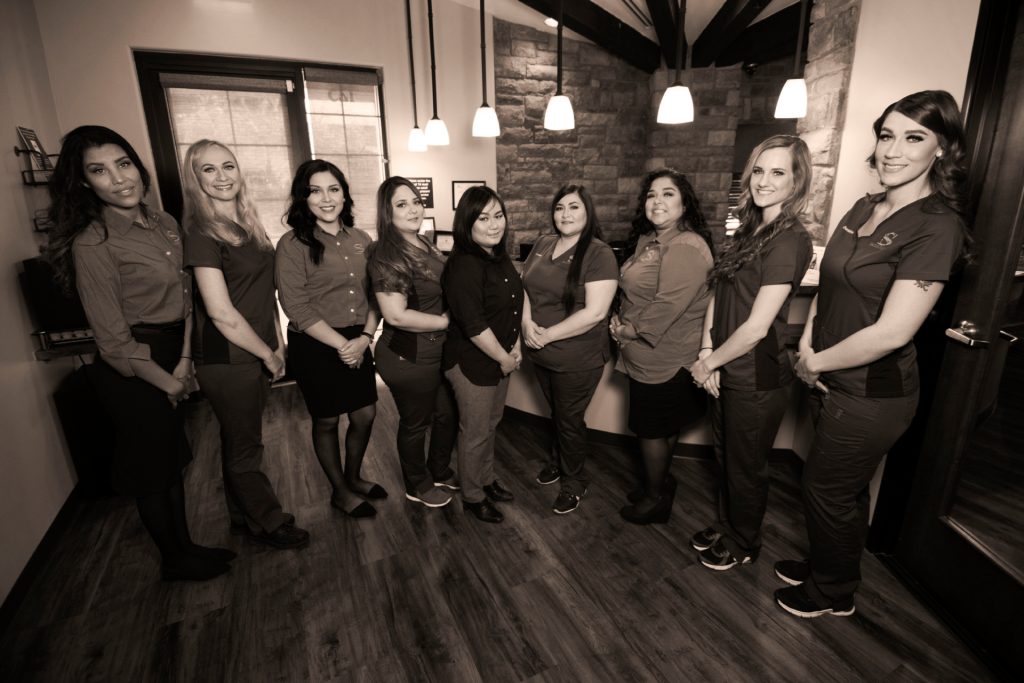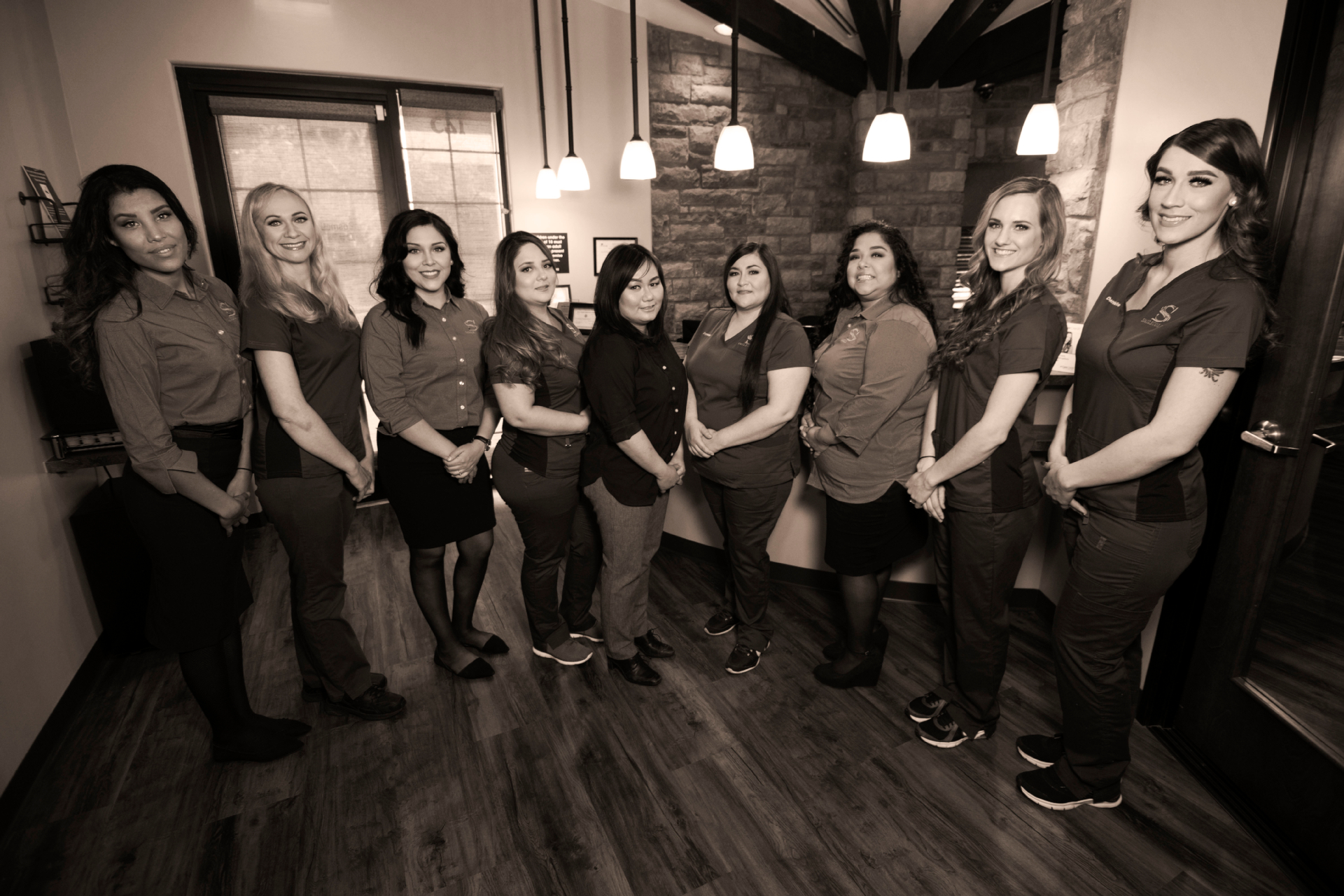 ---
Ruby | Insurance Coordinator
Ruby has been in dental care since 2011. As our Insurance Coordinator, she is on top of making sure every patient's insurance information is up to date and verified. She is our patient advocate when it comes to making sure your insurance company is doing everything it can to help our patients get the best possible treatment for them. When not busy talking on the phone with your insurance company, Ruby spends her time wither husband and children. One of her favorite past time is attending church and using her cooking talent to help church activities. No matter what creation she comes up with in the kitchen, they are always delicious!
---
Cassandra | Treatment Plan Coordinator
Cassandra was born and raised in Phoenix, Arizona. Being a native to Arizona, she loves and supports all of the local teams, especially the Arizona Cardinals! She loves the great outdoors; hiking, camping, but more than anything the beautiful Arizona sunsets! Cassandra was new to the dental field when she joined Smilecology in 2016 but has quickly learned so much and is so passionate about helping patients understand their dental treatment! She is definitely a people person and enjoys every aspect of her title especially when it comes to patient care!
---
Heidi – Lead Office Dental Assistant
Heidi has been with Palo Verde Dentistry since 2011, but have been working side by side with Dr. Phan since 2007…and she enjoys every minute of it! She is our lead office dental assistant. Her main goal is to have patients feeling as comfortable as possible in the dental chair and making every visit a pleasant experience. She also enjoys educating patients on how to obtain good oral hygiene habits at home. In her spare time, Heidi likes spending time with her fiance checking out new places to see and discover. She loves to travel and makes time out of the year to get in some R&R whenever possible. One thing for sure, you can find her at the mall shopping just about every weekend! Not only is she good with patient care but Heidi probably knows just about all the great eats in town!
---
Danielle – Lead Implant & Technology Assistant
Danielle loves working with her fantastic dental team! She is the extra hands when working on patients as Dr. Phan performs the dental treatments, especially when it comes to dental implants. Danielle is outgoing and energetic, her friendly smile and attitude helps to make the patient's experience a good one. She has a little boy name Micah and absolutely adores him! She is passionate about soccer and likes to play the game. Shealso takes pleasure in hiking, camping and interacting with her family in her leisure time. In addition, she likes working out at the gym with friends to keep her mind and body in shape. Say "Hi!" if you see her at Lifetime Fitness.