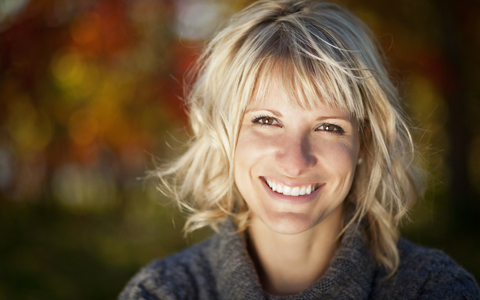 The use of sedation in dentistry has revolutionized the patient experience. Patients who were once nervous about visiting the dentist can now receive any general or cosmetic procedure with confidence.
Dental sedation is best for healthy individuals who need help relaxing in the dental chair. Dental anxiety is very common and can be controlled with oral conscious sedation.
If you have had negative dental experiences in the past, or you need a lengthy or complex procedure, consider sedation dentistry to put your mind at ease. At Smilecology, we take every part of your procedure into consideration.
From our cozy office to our caring staff, we believe we can make you feel comfortable here, no matter what treatment you choose. We care about your total experience as well as your results.
Key Benefits of Sedation Dentistry
Relaxation | If you have been putting off dental work due to fear or anxiety, sedation can give you a treatment that is totally painless and worry-free.
More effective care: Sedation allows dentists to better control patient movements and gag reflexes. Our treatments can be more precise and safe with the use of dental sedation.
Fewer visits | If you need several procedures, or lengthy treatments, dental sedation can heighten your tolerance for sitting in the dental chair. You will be able to sit through extensive procedures without any discomfort.
Is Oral Conscious Sedation Right for Me?
We offer the cutting edge sedation options that will give you as much security as possible.
Local anesthesia is applied to the mouth before treatment. The anesthesia numbs the area being worked on so the patients will not feel any pain during the procedure.
Oral conscious sedation consists of a pharmacological agent administered prior to treatment. This sedation method alleviates anxiety and helps patients sit back and relax.
Only you and your dentist can determine if sedation is right for you. Come in for a consultation to discuss your needs. Together you can contemplate safe sedation methods to give you the carefree dental experience you deserve.
If you are interested in a new kind of dental experience, let's talk more about sedation dentistry. Call us at Smilecology today.